Colorado Springs Annulment Lawyer
Experienced Guidance Through Annulment Proceedings in Colorado
At the Law Office of Greg Quimby, P.C., we understand that relationships can be complex, and sometimes circumstances arise that lead individuals to seek legal remedies such as annulments. Our experienced team of attorneys is here to guide you through the annulment process with compassion, professionalism, and a deep understanding of Colorado family law. If you're considering an annulment in Colorado Springs, you can rely on our expertise to navigate the legal intricacies and protect your rights.
---
Call the Law Office of Greg Quimby, P.C. today at (719) 212-4227 or contact us online to schedule a meeting with our annulment attorney in Colorado Springs!
---
What is an Annulment?
An annulment is a legal process that declares a marriage null and void, effectively treating the marriage as if it never existed. Unlike divorce, which ends a legally valid marriage, an annulment erases the marriage from a legal standpoint. It is important to note that annulments are not available for all marriages; specific circumstances must be present to qualify.
Common reasons for seeking an annulment include:
Fraud or Misrepresentation: If one party entered the marriage based on false information or fraudulent actions by the other party, an annulment may be pursued.
Bigamy: If one party was already married at the time, the subsequent marriage may be annulled.
Lack of Consent: An annulment might be an option if one or both parties were not of legal age or lacked the mental capacity to consent to the marriage.
Impotence or Incurable Physical Incapacity: If one party could not engage in sexual relations and this condition was not disclosed before the marriage, an annulment could be pursued.
Duress or Coercion: An annulment may be sought if one party was forced into the marriage against their will.
How to Get an Annulment in Colorado
Obtaining an annulment in Colorado involves a legal process that requires careful attention to detail and a comprehensive understanding of Colorado family law. As your dedicated annulment lawyers, we are here to guide you through the following steps:
Consultation: Schedule an initial consultation with our experienced attorneys to discuss your situation. During this consultation, we will evaluate the circumstances of your marriage and determine whether you meet the eligibility criteria for an annulment.
Petition: If you qualify for an annulment, we will assist you in preparing the legal documents, including a petition for annulment. This document outlines the grounds for the annulment and the relief you seek.
Filing: Once the petition is prepared, we will file it with the appropriate Colorado court. The court will review the petition and, if it meets the legal requirements, set a date for a hearing.
Notification: We will ensure that the other party is properly served with a copy of the annulment petition and the details of the upcoming hearing.
Hearing: At the hearing, our skilled attorneys will present your case and provide evidence supporting the grounds for annulment.
How Long Does an Annulment Take?
The timeline for an annulment can vary based on factors such as the case's complexity, the court's schedule, and the parties' cooperation. Generally, an uncontested annulment that meets all the legal requirements can take a few months from filing to finalization. However, more complex cases might take longer.
Contact Colorado Springs Annulment Attorney Today
We recognize that the decision to pursue an annulment is significant, often accompanied by emotional and legal challenges. Our dedicated Colorado Springs annulment lawyers are here to provide the guidance and representation you need throughout this process. With our extensive knowledge of Colorado family law and our commitment to protecting your rights, you can trust us to navigate the complexities of annulment proceedings with your best interests at heart.
---
Contact the Law Office of Greg Quimby, P.C. today to schedule a consultation with our annulment lawyer in Colorado Springs!
---
Our Reviews:
Thank you all with my whole heart for being a brilliant firm and constantly working so hard

Datta & Kai

I recommend them to anyone, but especially father's trying to protect their children.

Casey

I couldn't have asked for a better lawyer or a better support team throughout that most difficult time in my life.

Jason S.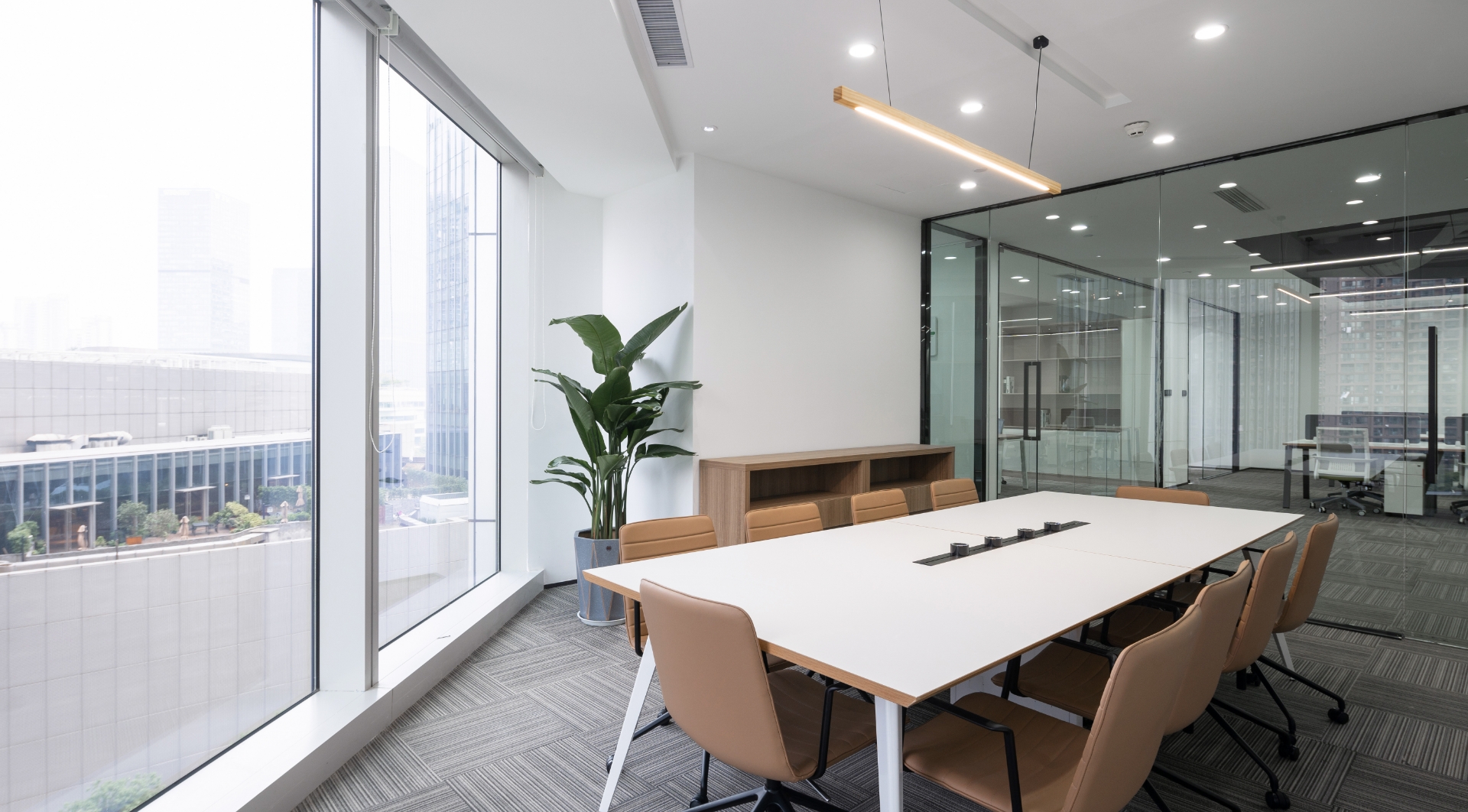 What Sets Us Apart:
Team-Oriented

Our large support staff is eager to help with your case.

Family Owned & Operated Firm

Run by Father & Daughter.

Prompt Communication

We'll respond within 24 business hours.

Impressive Legal Experience

50 years combined between all the attorneys.
Contact Our Team
Initial Consultations Are Free