Colorado Springs Interstate Jurisdiction Lawyer
Handling Custody Cases between Parents in Different States
Custody disputes may arise between parents living in different states or when one parent wants to relocate to another state. These disputes can be complex and challenging, so it is important to work with a lawyer who has experience handling interstate cases.
At the Law Office of Greg Quimby, P.C., our Colorado Springs interstate jurisdiction attorneys have decades of family law experience to provide skilled legal representation for your case. Driven by our family values, we are passionate about helping parents overcome custody disputes amicably and efficiently.
---
Give us a call at (719) 212-4227 or contact us online to schedule a free consultation.
---
Relocating Out of State with a Child
People choose to relocate for a variety of reasons, including employment and educational opportunities. When one parent decides to move, creating new custody arrangements can be a complicated process.
Whether it is made before or after a custody agreement has been ordered, a disputed relocation request must be approved by the court.
When deciding whether to approve a relocation request, courts will consider many factors, such as:
Advantages of the move
The impact of the move on the child's education
Family support in the new area vs. in Colorado
The child's preferences if they are mature enough
If you want to relocate with your child or prevent a relocation, our experienced interstate jurisdiction attorneys can help. We will take the steps necessary to help you accomplish your goals while protecting your child's best interests.
Establishing Jurisdiction
When custody issues arise between parents in different states, there may be disputes about where the case should be litigated. Colorado adopted the Uniform Child Custody Jurisdiction and Enforcement Act (UCCJEA) in 2000. The UCCJEA seeks to resolve jurisdictional disputes and has established specific criteria for determining jurisdiction.
These criteria include:
The child's home state
Emergency jurisdiction
Unjustifiable conduct by one party
Our Colorado Springs interstate jurisdiction lawyers have represented many clients in disputes and are ready to guide you through the process.
---
We are happy to provide a free consultation. Contact us for an appointment.
Our Reviews:
Thank you all with my whole heart for being a brilliant firm and constantly working so hard

Datta & Kai

I recommend them to anyone, but especially father's trying to protect their children.

Casey

I couldn't have asked for a better lawyer or a better support team throughout that most difficult time in my life.

Jason S.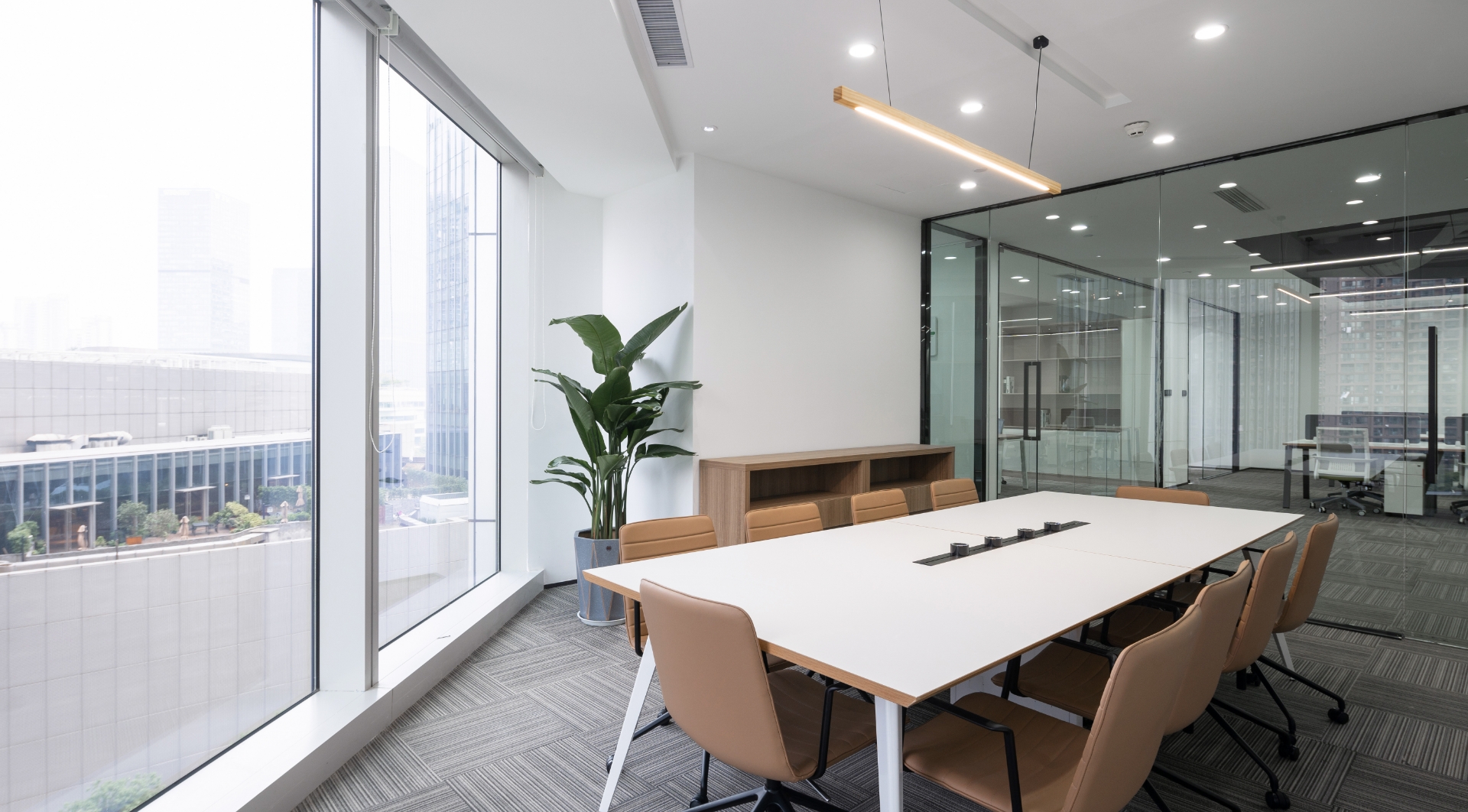 What Sets Us Apart:
Team-Oriented

Our large support staff is eager to help with your case.

Family Owned & Operated Firm

Run by Father & Daughter.

Prompt Communication

We'll respond within 24 business hours.

Impressive Legal Experience

50 years combined between all the attorneys.
Contact Our Team
Initial Consultations Are Free