Colorado Springs Mediation Attorneys
Let Our Family Take Care of Yours
Courts in Colorado often order people in family law cases to participate in mediation before going to court. The Colorado Springs mediation lawyers at the Law Office of Greg Quimby, P.C. facilitate mediation for family law cases. Erica Vasconcellos and M. Addison Freebairn as certified Mediators use mediation in family law cases to resolve disputes and help clients achieve amicable resolutions without resorting to expensive and time-consuming litigation.
---
Contact ustoday at (719) 212-4227 to learn how we can help you find a unique solution to your family law case.
---
How Mediation Works
Mediation brings the parties together to attempt to resolve their dispute throughout cooperation and negotiation. The mediator is a neutral party who doesn't take either side but attempts to find a favorable compromise. Our Colorado Springs mediation lawyers can help you come to an agreement and draft a Memorandum of Understanding, which is a binding agreement. In the event that you are unable to resolve your dispute, you are free to seek other remedies, including litigation.
Advantages of Mediation
Mediation can be used in many different types of family law disputes but is commonly used in divorce cases. Mediation allows you to resolve disputes faster and without the stress and expense of a protracted court battle.
The benefits of mediation include:
Protecting your privacy
Putting children first
Creating less stress
Saving money
Improving stability after a divorce
Preserving family relationships
Resolving issues faster
Giving parties greater control over the outcome
In a divorce, important decisions need to be made regarding property division, child custody, visitation, spousal support, and other issues. Mediation allows you to make these decisions without the court making them for you. This gives you more control and allows you to resolve disputes in a more positive way. This is especially helpful for spouses who will need to continue parenting their children together after the process is finished.
---
Please contact us to learn more about our mediation services in Colorado Springs.
---
Our Reviews:
Thank you all with my whole heart for being a brilliant firm and constantly working so hard

Datta & Kai

I recommend them to anyone, but especially father's trying to protect their children.

Casey

I couldn't have asked for a better lawyer or a better support team throughout that most difficult time in my life.

Jason S.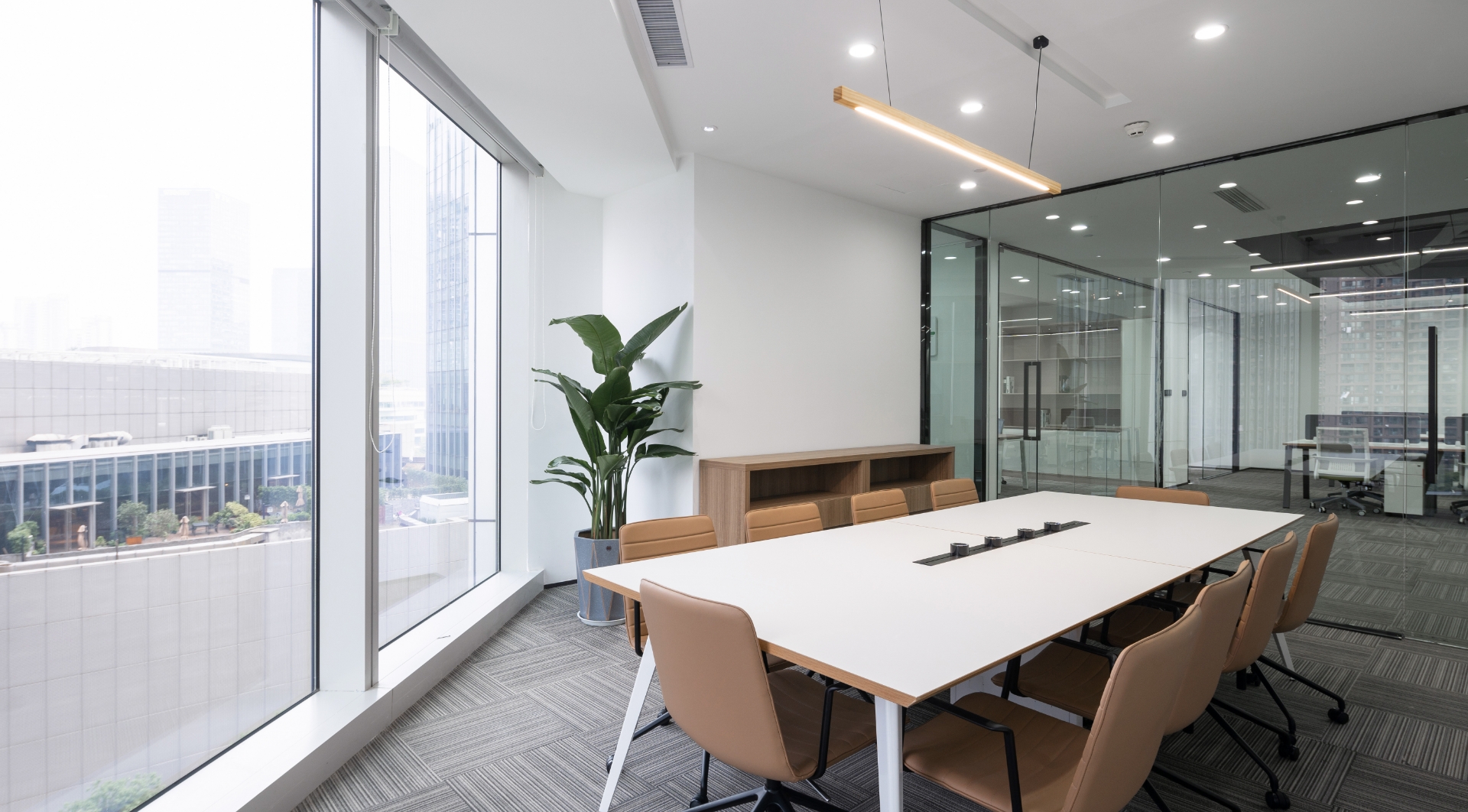 What Sets Us Apart:
Team-Oriented

Our large support staff is eager to help with your case.

Family Owned & Operated Firm

Run by Father & Daughter.

Prompt Communication

We'll respond within 24 business hours.

Impressive Legal Experience

50 years combined between all the attorneys.
Contact Our Team
Initial Consultations Are Free