Colorado Springs Stepparent Adoption Attorneys
Representing Prospective Adoptive Stepparents
In some families, a child's biological mother or father is no longer in the picture, but their surviving or present parent has married someone new. Many stepparents wish to legally recognize and establish their relationships with stepchildren. The process to do so is called stepparent adoption.
At the Law Office of Greg Quimby, P.C., we represent stepparents in their efforts to adopt their stepchildren. After a stepparent adoption is successfully finalized, you will be recognized as the child's legal parent. Let our stepparent adoption attorneys in Colorado Springs help you navigate this complex process.
---
Call (719) 212-4227 or contact us online to schedule a free consultation.
---
Stepparent Adoption Process
To file for a stepparent adoption, you must be married to the custodial biological parent. Both you and the biological parent will have to consent to the adoption. This is a big responsibility because once the stepparent adoption is granted, the stepparent now has the same rights and responsibilities as the biological parent.
Termination of Parental Rights and Adoption
After determining that you and your spouse are interested in a stepparent adoption, the major hurdle that you must overcome is terminating the non-custodial biological parent's parental rights. The non-custodial biological parent may be willing to consent to the adoption and consent to the termination of his or her parental rights. By consenting to the termination, the non-custodial parent will lose all parental rights and child support responsibilities to the child.
On the other hand, if the non-custodial parent refuses to consent to the adoption and termination, you may have to have a hearing to terminate his or her parental rights.
While the court will consider all the circumstances and what is in the child's best interests, they will look specifically at the following factors:
Whether the non-custodial parent is unfit
Whether the non-custodial parent has had meaningful contact with the child in the 12 months
Whether the non-custodial parent has paid child support in the last 12 months and whether there is a likelihood of future support
Adoptions by Stepparents in the Military
You should file stepparent adoption papers in the child's home state if you are a member of the military and wish to adopt your stepchild. The home state of your stepson or daughter is Colorado if they have lived there for at least six months.
Stepparent Adoption: Defending Against It
The Colorado Family Law Attorney Greg Quimby can protect your parental rights if you have been wrongly accused of abandoning or not being able to parent your biological child and your stepparent is attempting to revoke your parental rights.
Schedule a Free Consultation Today
Here at the Law Office of Greg Quimby, P.C., we have experience in both contested and uncontested stepparent adoptions. Our Colorado Springs stepparent adoption attorneys are passionate about helping families grow and ensuring that children have the support and love they deserve.
Many Law Office of Greg Quimby, P.C. Many of our clients live in the Pikes Peak Region, Tri-Lakes Area, Douglas County, Fremont County, and El Paso County, which includes Colorado Springs, Cimarron Hills, Security-Widefield, Monument, Woodland Park, Black Forest, Canon City, Fountain, and Florissant.
Law Office of Greg Quimby, P.C. invites you to schedule your initial consultation with Colorado Springs stepparent adoption attorney Greg Quimby at (719) 212-4227 or contact us online.
---
Contact us today to schedule a free initial consultation so that we can discuss your case and your options.
---
Our Reviews:
Thank you all with my whole heart for being a brilliant firm and constantly working so hard

Datta & Kai

I recommend them to anyone, but especially father's trying to protect their children.

Casey

I couldn't have asked for a better lawyer or a better support team throughout that most difficult time in my life.

Jason S.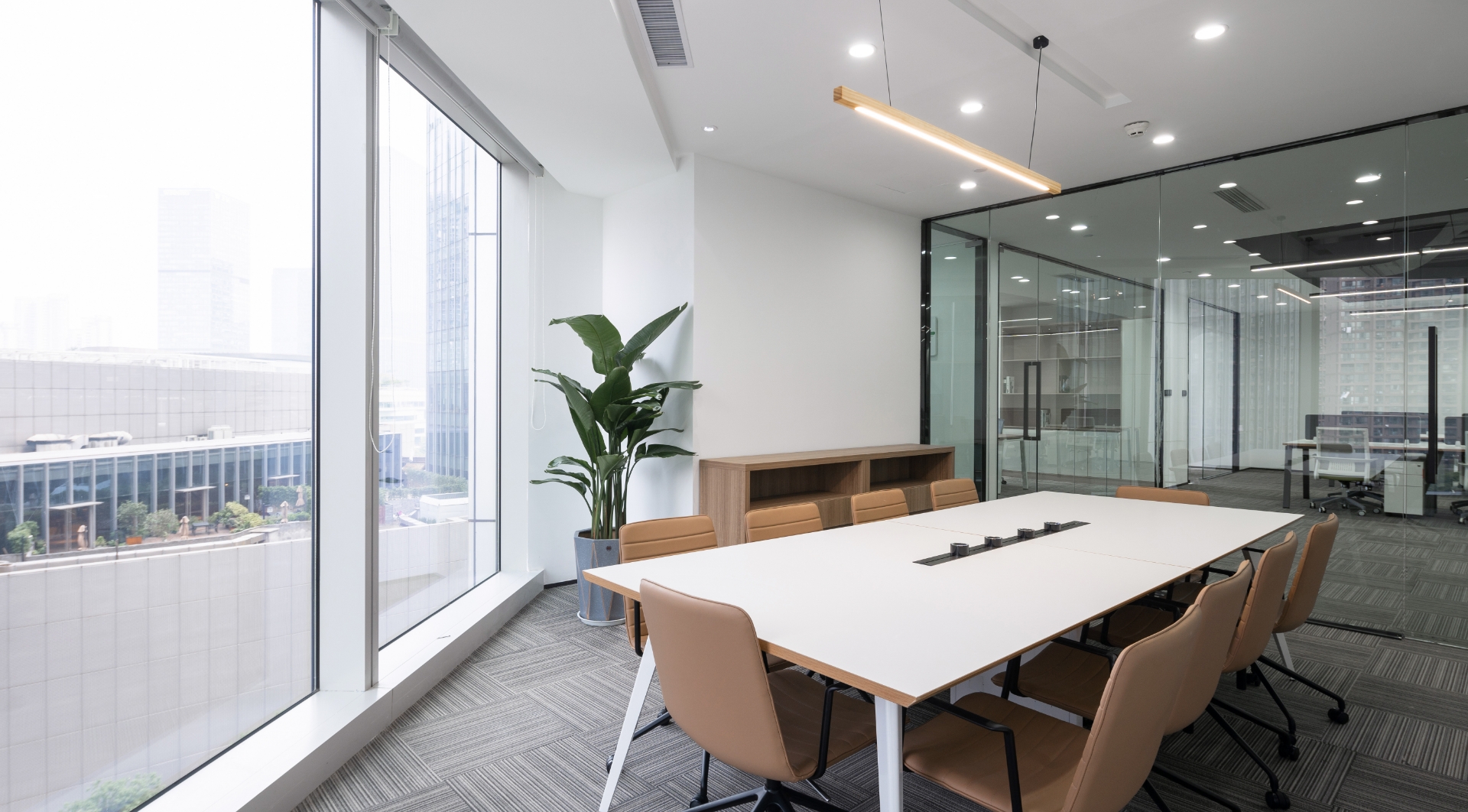 What Sets Us Apart:
Team-Oriented

Our large support staff is eager to help with your case.

Family Owned & Operated Firm

Run by Father & Daughter.

Prompt Communication

We'll respond within 24 business hours.

Impressive Legal Experience

50 years combined between all the attorneys.
Contact Our Team
Initial Consultations Are Free