Colorado Springs Relocation Attorney
Assisting with Parent & Child Relocations
Whether relocation has arisen out of a divorce or not, it is a difficult and often complicated process that requires certain legal steps. With decades of experience on our side, the Colorado Springs relocation lawyers at the Law Office of Greg Quimby, P.C. understand these steps. We can help you follow them to properly establish a future for you and your child in the state of your choice.
---
Do you want to relocate with your child? Do you want to prevent a relocation? Let our experienced lawyers help. Contact us today for a free consultation.
---
Relocation During Divorce
There are two separate standards that the court examines in a relocation case, depending on whether the relocation occurs before the final orders or after the final orders. Before final orders are established, the court must accept where each parent has decided to live and fashion a parenting plan that is best for the kids.
Relocation After Final Orders
If relocation is sought after final orders have been issued, the courts make decisions based on what they believe is in the best interests of the child. 21 different factors affect their determination.
The court will ask questions, including:
What are the advantages of moving versus staying in Colorado?
How would the move impact education?
Where is there more family support?
Does the child have a preference?
Relocation & Preventing Relocation
Our Colorado Springs relocation attorneys work tirelessly to ensure that your child's interests and your rights are protected. We will help you take the steps necessary to move to the state of your choice. If your child's other parent is threatening a relocation that you believe is not in the best interests of your child, we can take the necessary steps to keep your child in Colorado.
---
Your initial consultation with our firm is free. Call (719) 212-4227 or contact us online to get started.
---
Our Reviews:
Thank you all with my whole heart for being a brilliant firm and constantly working so hard

Datta & Kai

I recommend them to anyone, but especially father's trying to protect their children.

Casey

I couldn't have asked for a better lawyer or a better support team throughout that most difficult time in my life.

Jason S.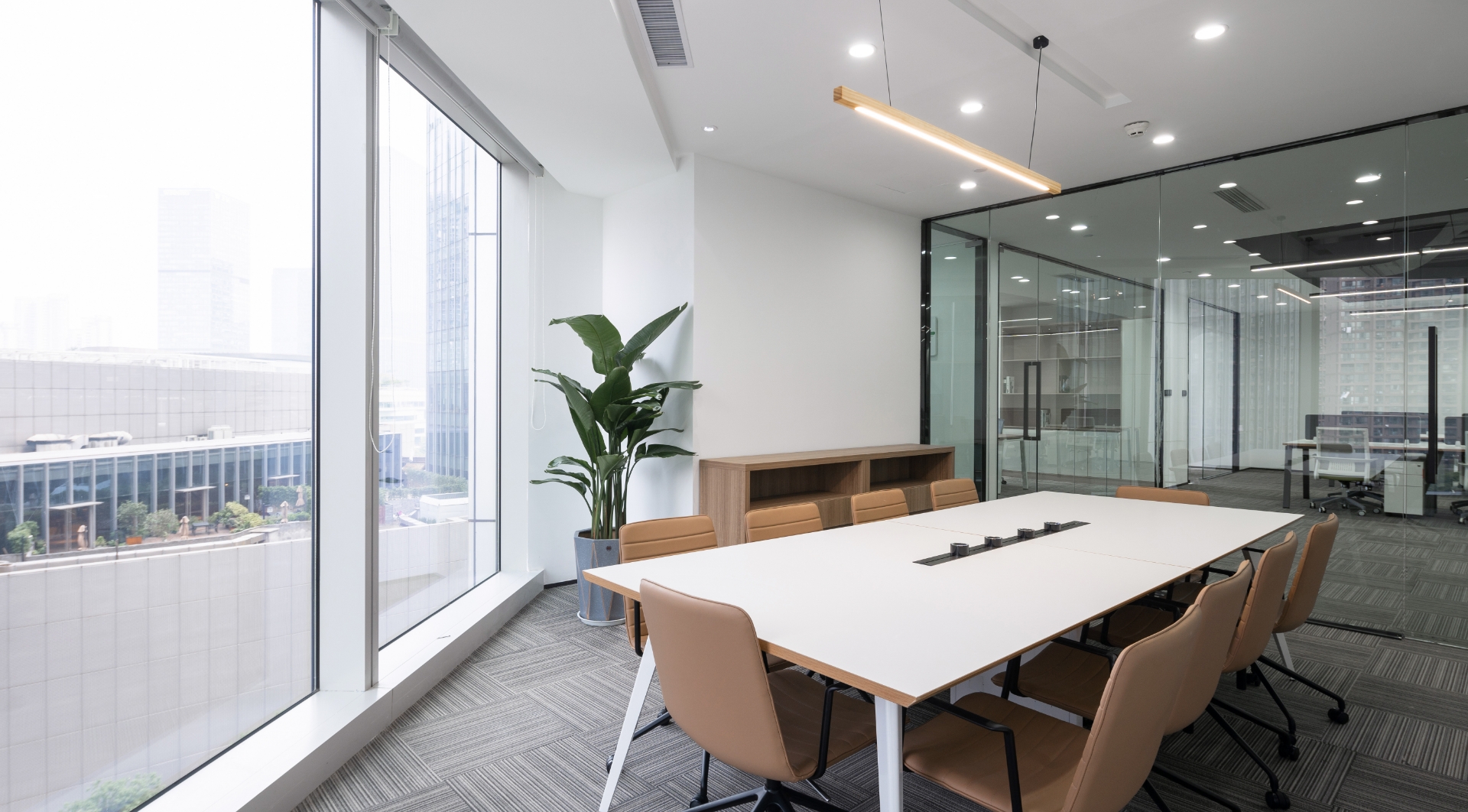 What Sets Us Apart:
Team-Oriented

Our large support staff is eager to help with your case.

Family Owned & Operated Firm

Run by Father & Daughter.

Prompt Communication

We'll respond within 24 business hours.

Impressive Legal Experience

50 years combined between all the attorneys.
Contact Our Team
Initial Consultations Are Free