Colorado Springs Restraining Order Attorneys
Dedicated to Protecting You & Your Children
If you are threatened by domestic violence, our attorneys can help you pursue a restraining order to assert your rights and protect your security. We will take immediate action to collect the necessary evidence to obtain either a TRO or a PRO. Our Colorado Springs restraining order attorneys know how to aggressively advocate for our clients at hearings and have the trial skills to make effective arguments on their behalf.
If you or someone you love believes that he or she is in danger, there are remedies available. There are several types of restraining orders available in Colorado. At the Law Office of Greg Quimby, P.C., we are experienced in representing clients seeking a restraining order and individuals defending against a restraining order.
---
Safety is your legal right. Let our experienced attorneys help you assert that right. Contact us now.
---
How To Get a Restraining Order in Colorado
To get a restraining order in Colorado, you will need to:
File for a temporary restraining order (TRO). The TRO lasts up to 14 days and includes the date and time of your permanent hearing, which would make the restraining order permanent.
Return to court on the date indicated on the TRO for the court to issue a permanent restraining order (PRO). If you do not attend the hearing, the TRO will expire. Once you obtain a PRO, the length of the PRO is at the discretion of the judge.
Temporary Restraining Orders
A temporary restraining order (TRO) is available if it is supported with evidence of a threat. Once a TRO is entered, a date for a permanent restraining order hearing is set. The TRO will usually last from 10 to 14 days leading up to the hearing. At the hearing, the court will determine whether the restraining order will be made permanent.
Our attorneys are experienced in filing for TROs and creating compelling cases on behalf of individuals seeking a permanent restraining order. We can also represent you if you are interested in defending against a PRO.
Permanent Restraining Orders
At the hearing, it is the burden of the person requesting the restraining order to prove that there is a need. Our Colorado Springs restraining order attorneys can represent you in demonstrating that someone is posing a real threat to your safety and obtaining the permanent restraining order (PRO) you need.
We can also help you defend against a PRO. If a PRO is entered, any violation of the order is a crime and the defender may be prosecuted. We can assert your rights at a hearing to prevent a PRO from being entered against you.
Restraining Orders, Divorce & Child Custody
It is not uncommon for divorce proceedings to give rise to restraining order pursuits. Sometimes in the separation period, the high tension and overwhelming emotional toll lead to contentious disputes and heat-of-the-moment violence. A restraining order may be unnecessary on a permanent basis. As your advocate, we will help the courts determine which restraining orders are necessary and which are frivolous.
If your spouse is seeking a restraining order against you, it is important to seek legal counsel as soon as possible to protect your rights. A restraining order may have implications for child custody either during your divorce or in a final order. Our Colorado Springs restraining order lawyers will collect the necessary evidence to protect your rights and defend against either a TRO or a PRO.
Schedule a free consultation with us today by calling (719) 212-4227 or contacting us online.
Our Reviews:
Thank you all with my whole heart for being a brilliant firm and constantly working so hard

Datta & Kai

I recommend them to anyone, but especially father's trying to protect their children.

Casey

I couldn't have asked for a better lawyer or a better support team throughout that most difficult time in my life.

Jason S.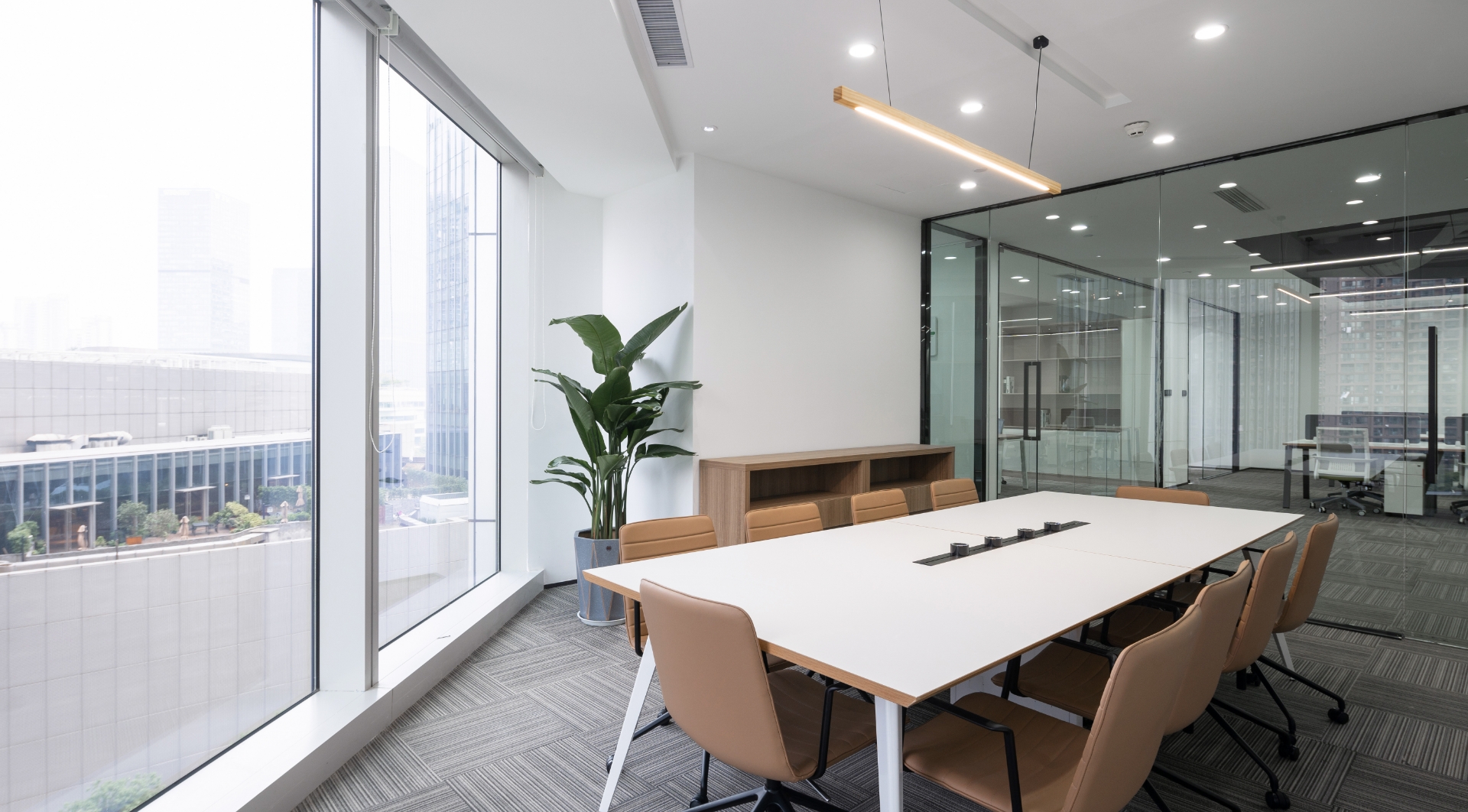 What Sets Us Apart:
Team-Oriented

Our large support staff is eager to help with your case.

Family Owned & Operated Firm

Run by Father & Daughter.

Prompt Communication

We'll respond within 24 business hours.

Impressive Legal Experience

50 years combined between all the attorneys.
Contact Our Team
Initial Consultations Are Free