Colorado Springs Spousal Support Attorney
Retain Our Skilled Lawyers to Fight for Your Interests
Spousal maintenance is among the most combative issues in the divorce process. Our Colorado Springs spousal support attorneys at the Law Office of Greg Quimby, P.C. work to protect our clients' financial security so that they can move forward with life after divorce. Our spousal attorneys have decades of experience, finely honed trial skills, and an unyielding dedication to our clients' success.
---
Discuss your case with a trusted Colorado Springs spousal support attorney. Contact us to schedule a free consultation.
---
Determining Spousal Support Awards
Spousal support – also known as spousal maintenance or alimony – is money paid to the dependent spouse by the higher-earning one. The court will assess the higher-earning spouse's ability to pay and the lesser-earning spouse's needs when determining whether to award alimony.
The court will consider factors such as:
The duration of the marriage
The marital standard of living
The education of both spouses
The age and health of each party
How Long Can A Spouse Receive Alimony?
If you do receive alimony from a spouse, the marriage must last for at least three years but less than 20 for post-separation families without children. The state of Colorado uses the following system to calculate the amount and duration of spousal support:
3 years: 31% for 11 months
5 years: 35% for 21 months
10 years: 45% for 54 months
15 years: 50% for 90 months
20 years: 50% for 120 months
If the marriage lasted longer than 20 years, the court will have the power to award spousal support for a specific number of years or indefinitely.
Consult With Our Colorado Springs Spousal Support Attorney Today
An experienced Colorado Springs divorce lawyer can be an excellent asset in a complex divorce case, especially when spousal support is involved. Whether you anticipate paying or receiving alimony through your divorce, the right family law attorney on your side can thoroughly influence the outcome of the case.
At the Law Office of Greg Quimby, P.C, we can provide extensive, compassionate, and responsive legal representation of your Colorado Springs attorneys. Contact us today to schedule a consultation with our legal team and learn how spousal support may come into play in your divorce case.
If you are seeking spousal support, our Colorado Springs spousal support lawyers have the legal knowledge and trial experience to effectively articulate your interests to the court and protect your rights.
---
If you have questions about how spousal support may impact your divorce, call (719) 212-4227 or contact us online for a free consultation.
---
Our Reviews:
Thank you all with my whole heart for being a brilliant firm and constantly working so hard

Datta & Kai

I recommend them to anyone, but especially father's trying to protect their children.

Casey

I couldn't have asked for a better lawyer or a better support team throughout that most difficult time in my life.

Jason S.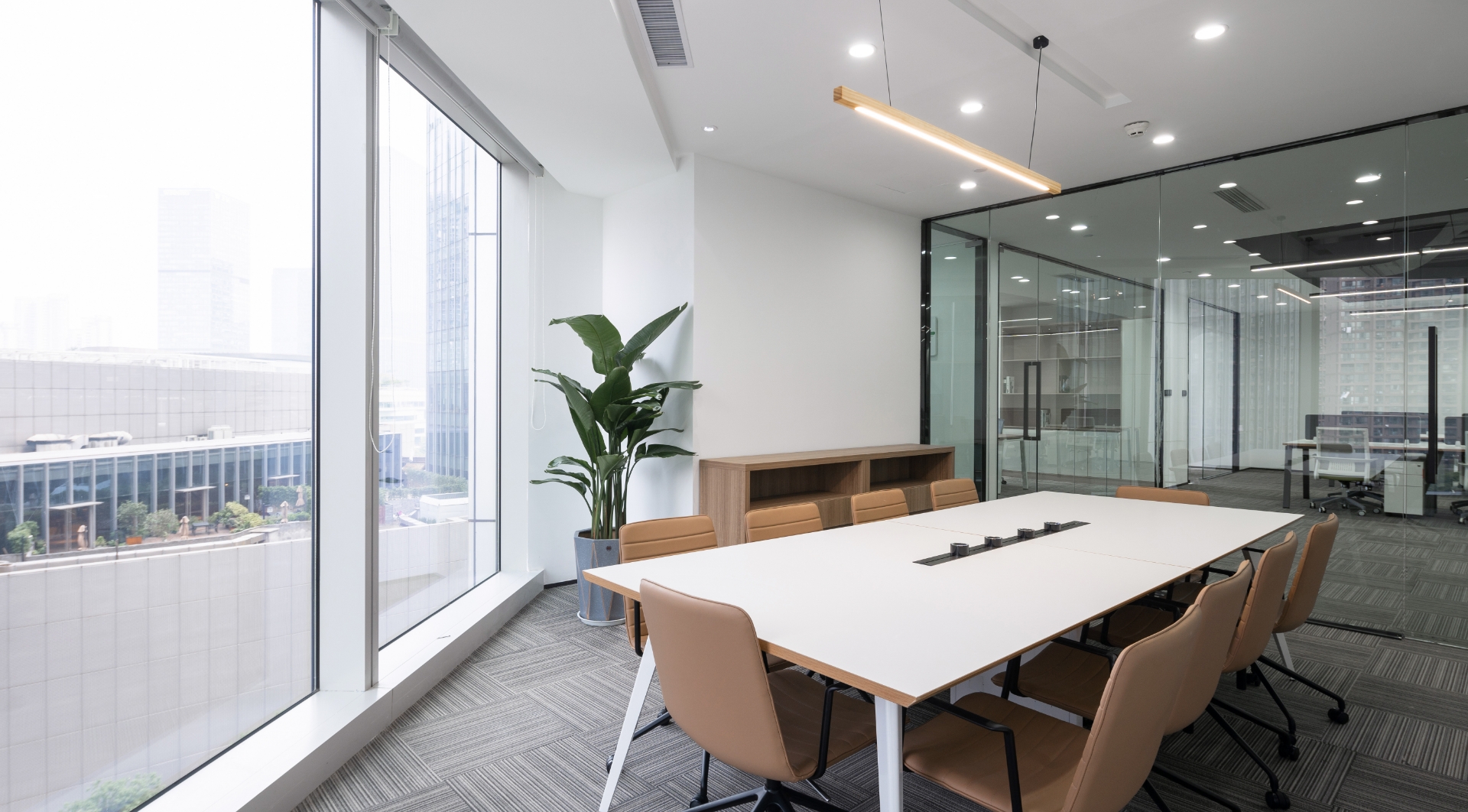 What Sets Us Apart:
Team-Oriented

Our large support staff is eager to help with your case.

Family Owned & Operated Firm

Run by Father & Daughter.

Prompt Communication

We'll respond within 24 business hours.

Impressive Legal Experience

50 years combined between all the attorneys.
Contact Our Team
Initial Consultations Are Free