Registration of Foreign Decrees
Colorado Springs Registration of Foreign Decree Lawyer
Enforcing Court Orders from Other States
If you were divorced in another state before moving to Colorado, it may be possible to transfer your case to Colorado. This is necessary before you can request a Colorado court to enforce any of your family court orders. At the Law Office of Greg Quimby, P.C., our Colorado Springs registration of foreign decree lawyers have helped many clients transfer their out-of-state divorce cases.
---
Please contact us at (719) 212-4227 to learn more about how we can help with your case.
---
Reasons for Transferring Your Case to Colorado
When your divorce case is in another state, future legal matters will need to be addressed in that court. This means that you may need to appear in court in another state if the original order needs to be changed. This can be extremely inconvenient and increase the costs of a future modification request or custody case.
Transferring your case is helpful for future:
Maintenance modifications
Court order enforcement
Parenting time modifications
Child support modifications
Custody disputes
In an ideal world, your original divorce decree would never need to be changed. Unfortunately, ex-spouses do not always live up to their obligations, and everyone's circumstances change over time. Some divorcees fail to make their required child support or maintenance payments. Others don't stick to the parenting plan or refuse to cooperate in parenting their children. We can help you navigate the process, beginning with moving your case to Colorado.
How to Register Foreign Decrees in Colorado
The process begins with filing a petition to register a foreign decree. The law requires that the other party must be properly served and given sufficient notice. Additionally, you must give current and accurate orders from your divorce case to the court in Colorado. Our Colorado Springs registration of foreign decree attorneys can help you navigate the process and make sure that all legal requirements are met.
---
If you have questions about the process, contact us to schedule a free consultation.
---
Our Reviews:
Thank you all with my whole heart for being a brilliant firm and constantly working so hard

Datta & Kai

I recommend them to anyone, but especially father's trying to protect their children.

Casey

I couldn't have asked for a better lawyer or a better support team throughout that most difficult time in my life.

Jason S.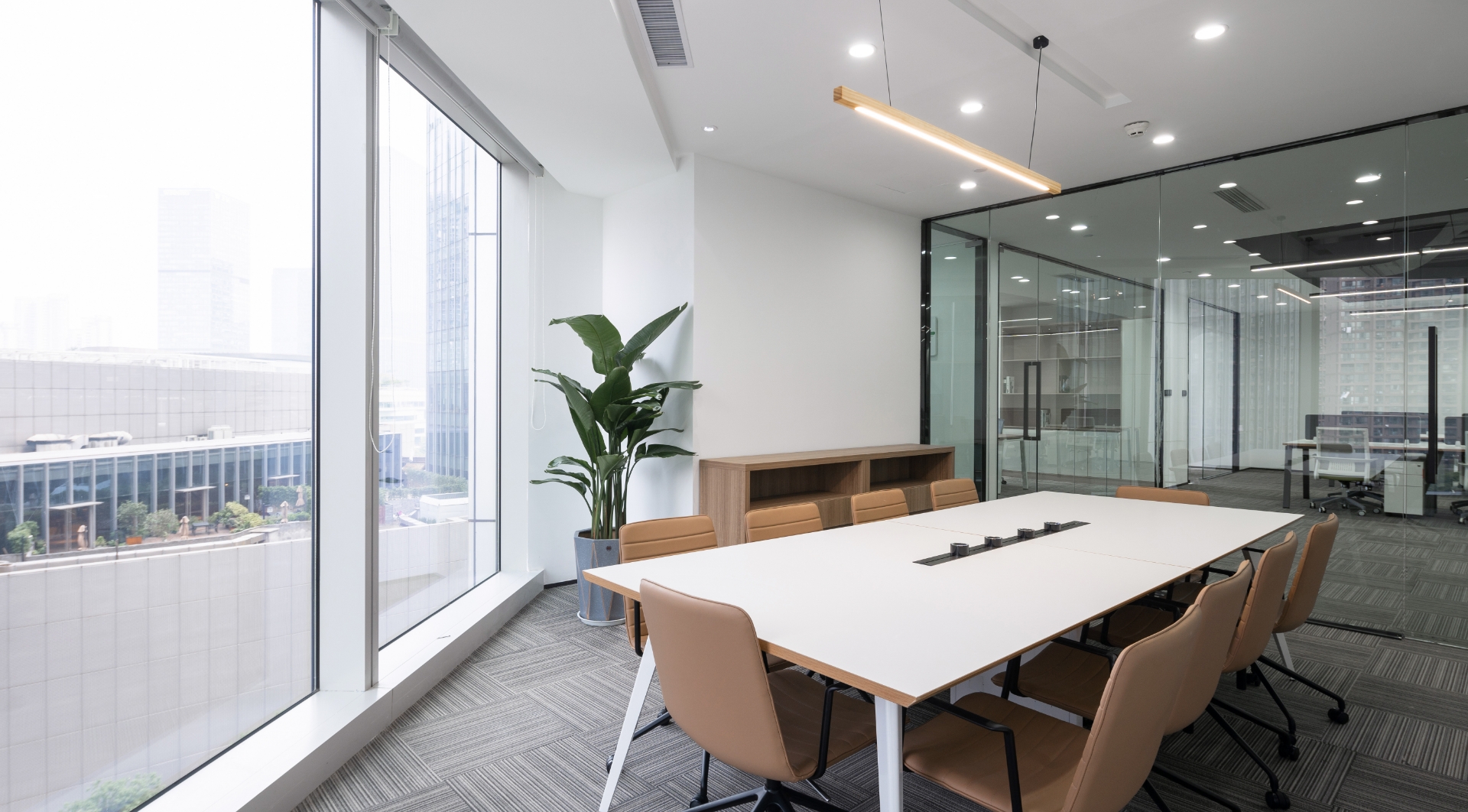 What Sets Us Apart:
Team-Oriented

Our large support staff is eager to help with your case.

Family Owned & Operated Firm

Run by Father & Daughter.

Prompt Communication

We'll respond within 24 business hours.

Impressive Legal Experience

50 years combined between all the attorneys.
Contact Our Team
Initial Consultations Are Free