Colorado Springs Child Support Lawyer
How Does Colorado Calculate Child Support?
Colorado child support is often addressed during the divorce process or when unmarried parents end their relationship. Colorado Springs family courts follow guidelines to determine how much a non-custodial parent should be expected to pay in child support. Child support amounts may be calculated based on:
The gross income of both parents
The number of children
Daycare expenses
Health insurance costs
Should I Get a Lawyer for Child Support Modification?
You should hire a lawyer for child support modifications. If you are looking to reduce your child custody agreement, you must file a modification called Motion to Modify.
Before making the request for an adjustment on the existing child support order, you will need to provide additional information that may include tax returns, pay stubs, and other documents.
---
When you are ready to discuss your family case with trusted child support lawyers in Colorado Springs, contact us to schedule a free consultation.
---
How Long Can You Go Without Paying Child Support in Colorado?
Child support payments should extend until a child turns 19 years old in Colorado.
According to the Colorado statutes, 19 is the legal age of emancipation in the state. This law could be shortened or extend the time of child support payment for a parent with several exceptions, which are:
if the child is still in high school, child support payments continue until a month after graduation;
if the child drops out of high school and later re-enrolls, child support is required until a month after graduation, but not beyond age 21;
if the child is physically or mentally disabled, child support may continue longer;
if the child gets married in Colorado before the age of 19, he or she will be considered emancipated, meaning child support will no longer be mandatory (however, if the marriage ends, child support may be reinstated);
if the children join the military before the age of 19, he or she will also be considered emancipated and therefore child support will end early.
What is The Average Child Support Payment in Colorado?
In Colorado Springs, child support is a percentage of the combined gross income between both parents, which also depends on various factors. Roughly 20% of your income goes to 1 child and 10% for each additional child.
Contact Our Colorado Springs Child Support Attorney
If you are seeking child support or need help defending against unrealistic child support obligations, speak with one of our child support lawyers in Colorado Springs today.
To learn more on any Colorado law relating child custody , call (719) 212-4227 or contact us online for a free consultation.
Our Reviews:
Thank you all with my whole heart for being a brilliant firm and constantly working so hard

Datta & Kai

I recommend them to anyone, but especially father's trying to protect their children.

Casey

I couldn't have asked for a better lawyer or a better support team throughout that most difficult time in my life.

Jason S.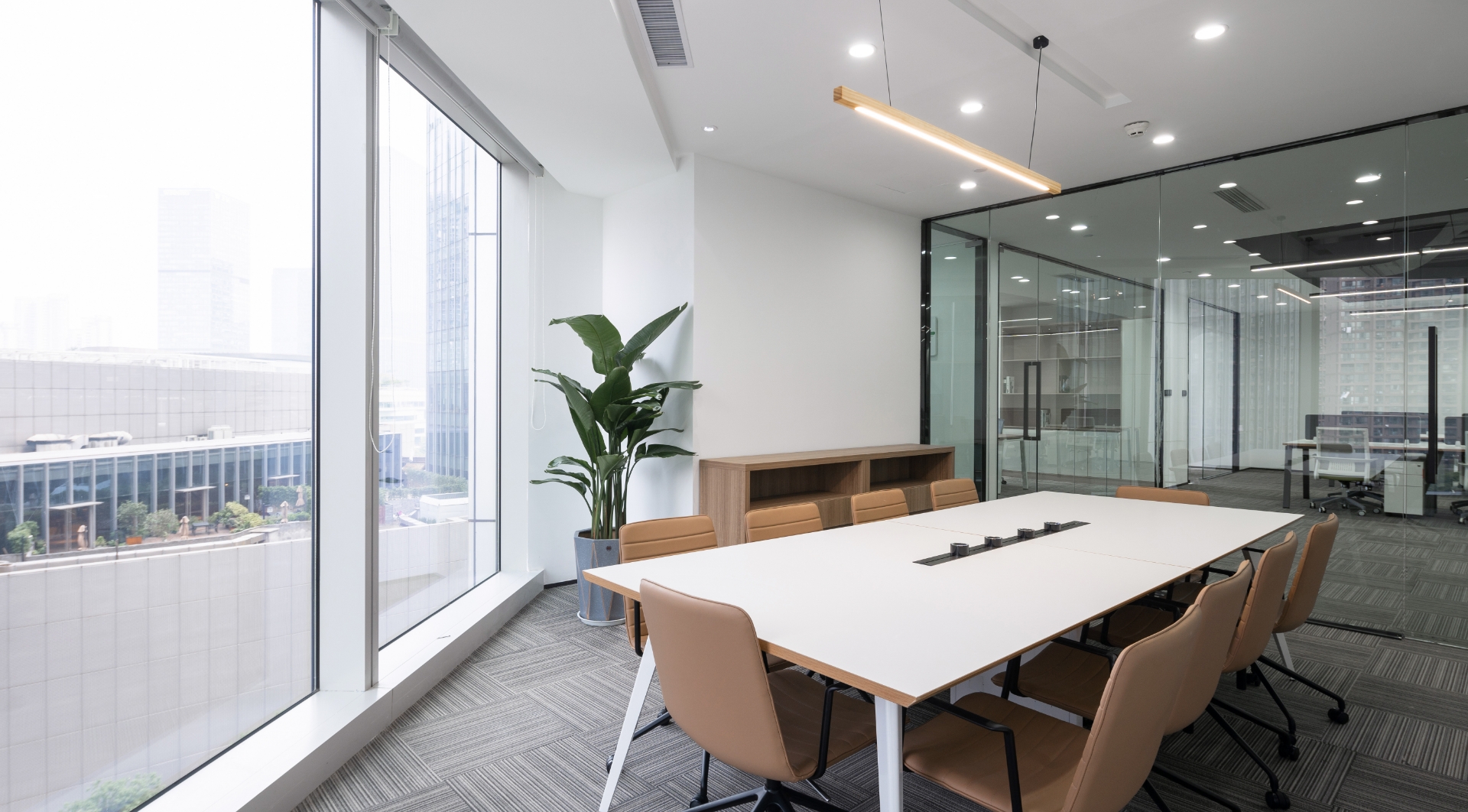 What Sets Us Apart:
Team-Oriented

Our large support staff is eager to help with your case.

Family Owned & Operated Firm

Run by Father & Daughter.

Prompt Communication

We'll respond within 24 business hours.

Impressive Legal Experience

50 years combined between all the attorneys.
Contact Our Team
Initial Consultations Are Free