Colorado Springs Military Divorce Attorney
Proudly Serving Military Service Members & Spouses For 23 Years
If you or your spouse is a member of the military, it is important to discuss your divorce with a Colorado Springs military divorce attorney. Military divorce involves a variety of complex issues that a standard divorce does not.
At the Law Office of Greg Quimby, P.C., we have been providing divorce-related legal services for more than two decades. You can be confident that our military divorce lawyers have the experience to effectively assert your rights.
---
Discuss your case with our Colorado Springs military divorce lawyer during a free consultation. Call (719) 212-4227 or contact us online to schedule yours.
---
What is The Differences Between Military & Civilian Divorce?
Military divorce differs from civilian divorce in many ways. First, many servicemen and women frequently move from base to base or are deployed overseas. This can make residency determinations difficult and complicate the process of serving court documents.
Is Custody Different in Military Divorce?
Child custody decisions are also impacted by this lack of stability because courts want to ensure that children have stable lives. However, courts also want to make certain that both parents can play an active role in their child's life.
Our Colorado Springs military divorce lawyers know how to create non-traditional parenting arrangements involving video conferencing and other options in military divorce cases.
How Is Military Retirement Pay Divided in a Divorce?
In Colorado, during a divorce, the standard method is to award the former spouse a percentage of their military retirement pension.
Another proper strategy, though less common, is to grant the former spouse a specific dollar amount from the pension and benefits like health care.
Our Colorado Springs military divorce attorneys understand the impact of these items in terms of property division settlements. Our experience means we understand how to achieve fair settlements regardless of the assets involved.
We have in-depth knowledge of the Soldiers and Sailors Civil Relief Act, as well as other laws that can impact divorce for military personnel. Put our knowledge to work for you today.
---
Contact us at (719) 212-4227 for a free consultation with our Colorado Springs military divorce attorney.
---
Our Reviews:
Thank you all with my whole heart for being a brilliant firm and constantly working so hard

Datta & Kai

I recommend them to anyone, but especially father's trying to protect their children.

Casey

I couldn't have asked for a better lawyer or a better support team throughout that most difficult time in my life.

Jason S.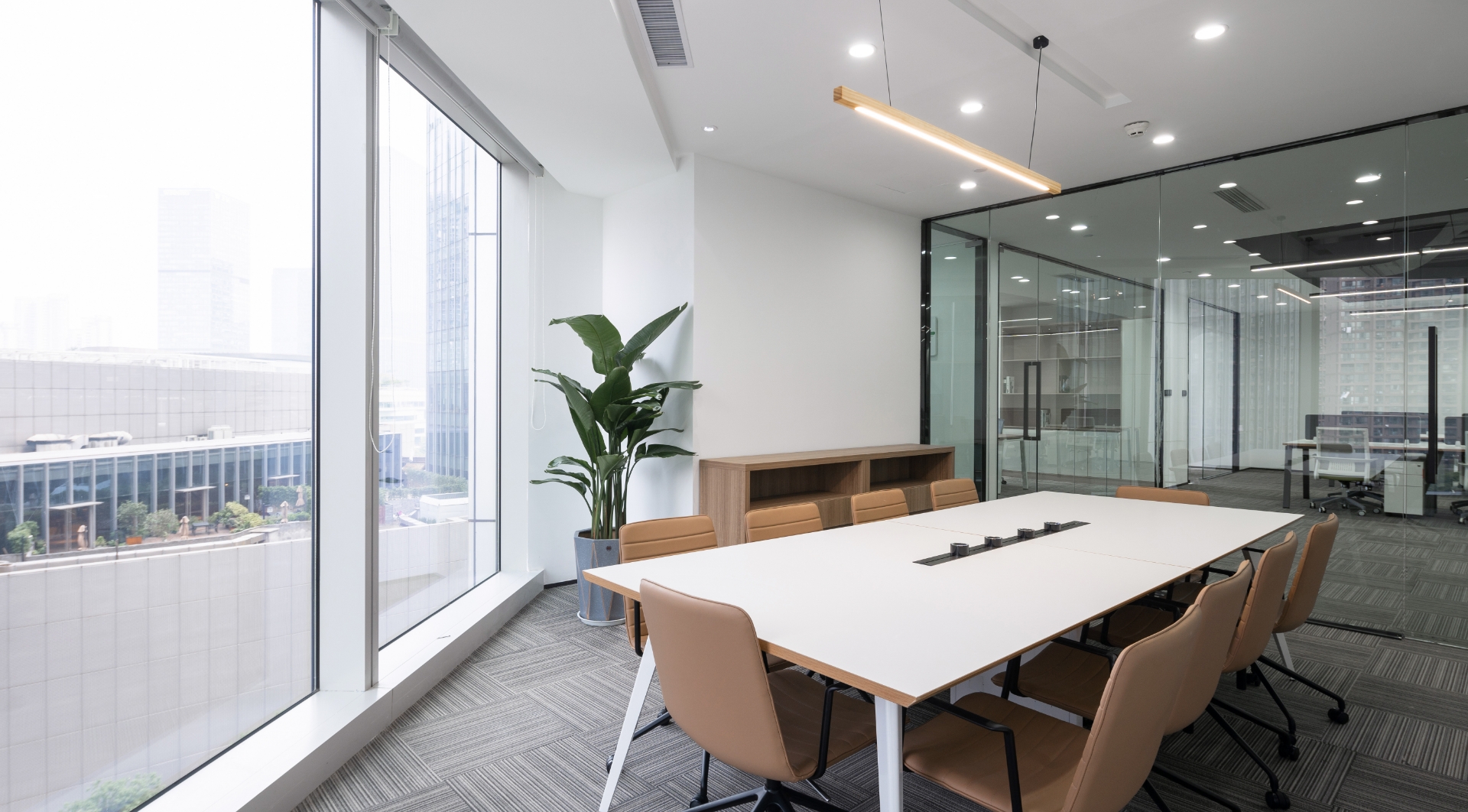 What Sets Us Apart:
Team-Oriented

Our large support staff is eager to help with your case.

Family Owned & Operated Firm

Run by Father & Daughter.

Prompt Communication

We'll respond within 24 business hours.

Impressive Legal Experience

50 years combined between all the attorneys.
Contact Our Team
Initial Consultations Are Free