Colorado Springs Property Division Lawyer
Ensuring the Fair Division of Property during Divorce
When going through the divorce process, many people fear that they will be left with nothing. At the Law Office of Greg Quimby, P.C., we want you to know that you won't be left empty-handed. We will work hard to make certain that you leave your marriage with your fair share of the marital property.
Our founding attorney, Greg Quimby, is also a Certified Public Accountant (CPA) with an MBA in finance. This knowledge is critical to helping our clients receive equitable property settlements. It ensures that we understand the complex financial issues that arise when dividing property fairly.
---
Contact us online or call (719) 212-4227 to learn more about how we can help protect your assets during a divorce.
---
Determining Marital Property & Debt
Dividing property and debt starts with determining what is marital property and what is marital debt. Essentially everything accumulated during the marriage falls into one of these two categories. What was accumulated before the marriage may be separate property and separate debt, allocated to the appropriate party in a divorce. Of course, there are numerous exceptions – but our experienced property division lawyers in Colorado Springs are here to clarify everything.
These matters become complex when a piece of property has aspects of both marital and separate property. For example, a house bought before the marriage is separate property. However, if that house increased in value during the marriage, that additional value is considered marital property. Our lawyers know how to sort through all these complex matters.
Is Colorado a Community Property State?
Colorado law does not subscribe to the concept of community property. Instead, Colorado is an equitable distribution state, which means the court will carefully assess your situation to determine what is fair for both parties.
In states that use equitable distribution laws, the court doesn't need to distribute marital property equally between parties - just in a manner that's "just and right" considering the parties and their circumstances.
This can lead to one party getting more or less marital property, depending on the details of the divorce. For example, if the parties share children and one parent gains sole custody, the court may award that parent the marital home in its entirety to make caring for the children easier.
You can handle your property division case in one of two ways:
Draft an agreement with your spouse. If you're filing for an uncontested divorce, your property division arrangement will likely be contained in your divorce agreement. Even if you're filing for a contested divorce due to other disagreements, you can still draft an agreement with your soon-to-be-ex stating how you'd like to divide marital property.
Litigate the property division process in court. If you disagree with your spouse on how to distribute marital property, you'll probably need to litigate your case in court. This involves providing the court with an exhaustive inventory of all separate and marital property you own. The court may implement a temporary order determining how you will share property while the divorce is ongoing. After hearing both party's cases, the court will determine what kind of property division would be equitable and incorporate that arrangement into the divorce decree that finalizes the divorce.
In litigated property division cases, courts often consider the following factors when determining what would constitute an equitable distribution of property:
The age and health of each spouse;
The property each spouse owns;
Each spouse's personal income and financial stability;
The employability of each spouse and the roles they played during the marriage;
Whether either spouse engaged in behavior such as domestic violence or substance abuse that could impact the divorce;
Whether either spouse attempted to hide assets during the property division process;
Whether other court orders, such as alimony, child support, or child custody have been implemented;
Any other factors the court considers relevant to the case.
Due to the number of factors that can impact a property division case, having a lawyer by your side that you can trust to help you find the best path forward in your case is recommended.
What if My Spouse Hides Assets?
Unfortunately, not all spouses wish to be transparent during the property division process. Sometimes, a party will attempt to hide assets or purposefully avoid reporting separate property they own to the court. Individuals typically attempt to hide assets because it will help them obtain a more favorable outcome in the property division dispute.
Hiding property during a property division case is a violation of fiduciary duty. During property division cases, both parties have an obligation to each other to avoid selling, tampering with, or destroying marital property. Additionally, the parties must be completely honest when disclosing separate and marital property holdings to the court, so the court can make the best decision for both parties.
Some common ways individuals attempt to hide property include:
Failing to report certain property holdings to the court;
Underreporting their own personal income;
Buying items, such as art that they then hide from the court with the intent to sell those items and make their money back post-marriage;
Taking out "loans" from friends that they won't have to pay back to make it appear as though they are less financially stable than they actually are;
"Selling" assets to friends or funneling income sources such as business revenue through friends to make themselves appear less wealthy than they are.
If you believe your spouse is attempting to hide property from you, there are a few things you can do:
Speak with your attorney. They can put in a request for the other party to disclose their personal assets to you and your lawyer. If your spouse fails to disclose an asset you know they possess, this could lead to further investigation and actions taken to prevent them from hiding property.
Hire a third-party professional such as a forensic accountant. These individuals can help you identify hidden assets by meticulously analyzing your spouse's property holdings, financial history, and spending habits.
As you navigate your property division case, try to keep close tabs on your bank accounts to monitor any spending your spouse engages in. You should also make copies of important documents, such as mortgages, vehicle licenses, payment plans, and proof of ownership for other property you own with your spouse.
Not only will these documents verify your truthfulness to the court, they can also help you prove to the court that your spouse is hiding assets if they fail to report something that you have an ownership license for.
At the Law Office of Greg Quimby, P.C., our Colorado property division attorneys can help you navigate the property division process and find the best path forward in your property division case.
---
For a free consultation, contact our property division lawyers in Colorado Springs at (719) 212-4227.
---
Our Reviews:
Thank you all with my whole heart for being a brilliant firm and constantly working so hard

Datta & Kai

I recommend them to anyone, but especially father's trying to protect their children.

Casey

I couldn't have asked for a better lawyer or a better support team throughout that most difficult time in my life.

Jason S.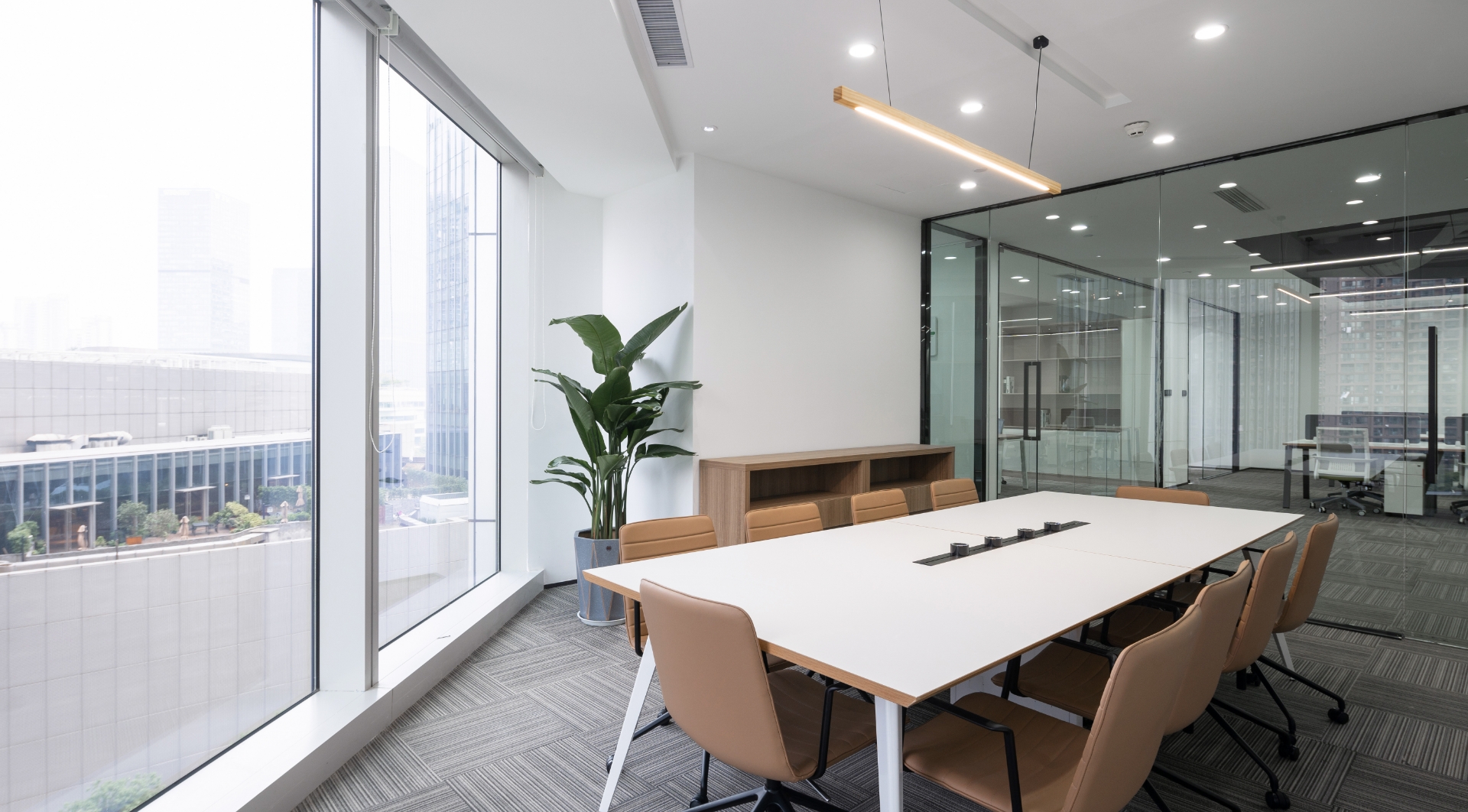 What Sets Us Apart:
Team-Oriented

Our large support staff is eager to help with your case.

Family Owned & Operated Firm

Run by Father & Daughter.

Prompt Communication

We'll respond within 24 business hours.

Impressive Legal Experience

50 years combined between all the attorneys.
Contact Our Team
Initial Consultations Are Free