Colorado Springs Divorce FAQ
Common Questions about Divorce & Bankruptcy in Colorado
Financial problems are one of the most common stressors in marriage. In the divorce process, financial trouble can lead to bankruptcy. At the Law Office of Greg Quimby, P.C., we advise clients on a wide range of issues in the divorce process, including bankruptcy. On this page, you will find answers to common questions about divorce and bankruptcy in Colorado Springs.
---
Please call (719) 212-4227 for personalized advice from our attorneys during a free consultation.
---
What should I do first: file for bankruptcy or file for divorce?
The answer to this question varies depending on the circumstances. In many situations, a joint bankruptcy before the divorce may be the most cost-effective option for both spouses.
Filing for bankruptcy before divorce may be the right option when:
Both spouses plan to file for bankruptcy at some point
The couple has few assets and not much property to be divided
The parties can cooperate in the bankruptcy proceeding
Since each situation is unique, it is important to get the advice of an experienced attorney to help you make the right decision for your situation.
What if my spouse doesn't agree to joint bankruptcy?
One spouse may file for bankruptcy and have debts discharged, but the creditor may pursue debt collection from the spouse that chose not to file for bankruptcy. The divorce court cannot order the spouse who filed bankruptcy to pay for the discharged debt. For this reason, it may make sense to file jointly.
What happens if one party files for bankruptcy while the divorce is pending?
In this situation, the divorce action is included in the automatic stay of the bankruptcy case. The divorce won't go forward unless the bankruptcy court permits it. Other issues, such as child custody, can move forward in the meantime.
Is it possible for one spouse to discharge an obligation to pay that was ordered in the property division?
Property division obligations are easier to discharge than support obligations, but if the other spouse files an objection in bankruptcy court and shows that the obligation is actually support, the debt will not be discharged.
Are attorney fees dischargeable in the bankruptcy process?
When a spouse is ordered to contribute to the other's attorney fees, the obligation will usually be considered support and will not be dischargeable in bankruptcy.
---
For more information, contact our firm at (719) 212-4227 to schedule a free consultation.
---
Our Reviews:
Thank you all with my whole heart for being a brilliant firm and constantly working so hard

Datta & Kai

I recommend them to anyone, but especially father's trying to protect their children.

Casey

I couldn't have asked for a better lawyer or a better support team throughout that most difficult time in my life.

Jason S.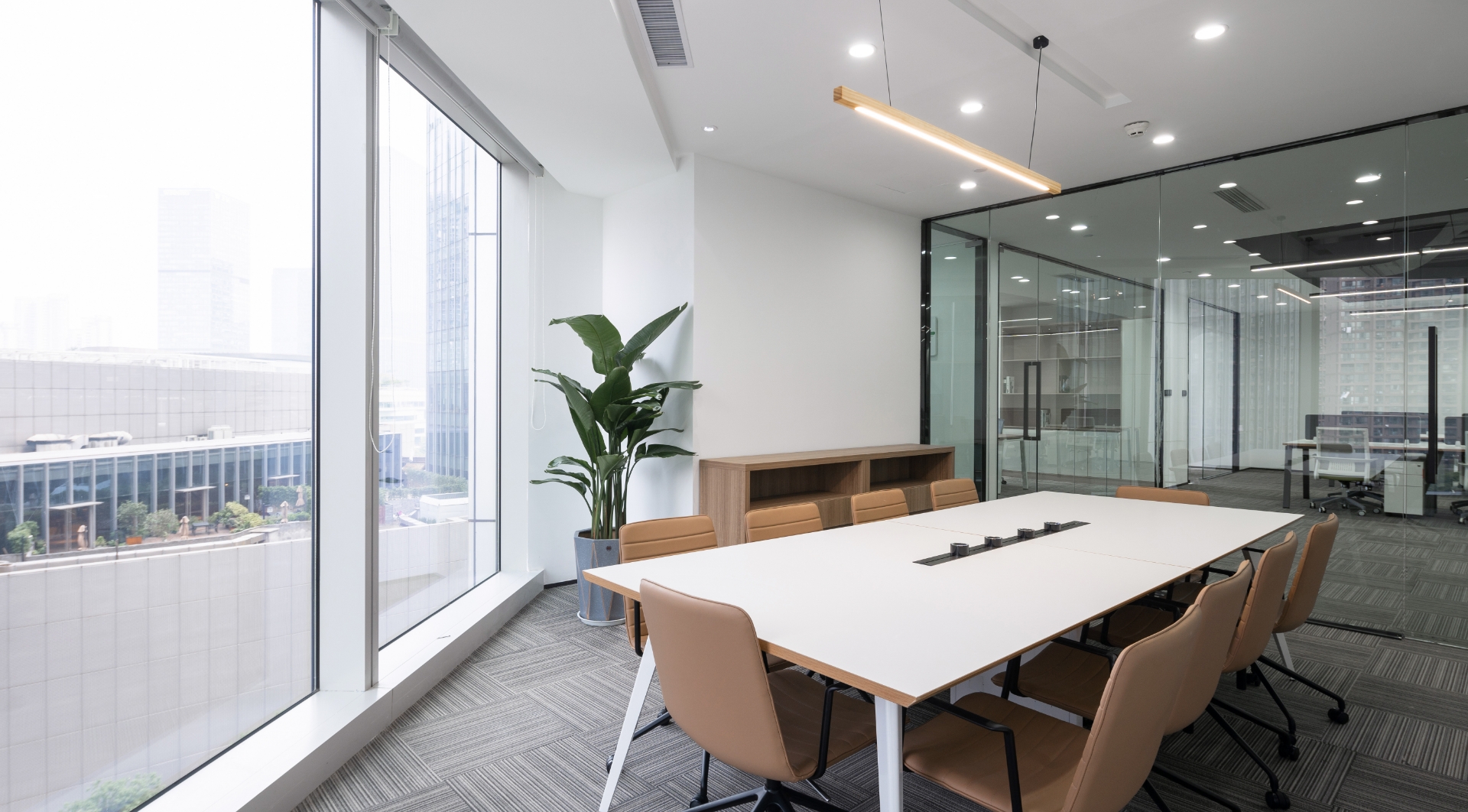 What Sets Us Apart:
Team-Oriented

Our large support staff is eager to help with your case.

Family Owned & Operated Firm

Run by Father & Daughter.

Prompt Communication

We'll respond within 24 business hours.

Impressive Legal Experience

50 years combined between all the attorneys.
Contact Our Team
Initial Consultations Are Free